I've read about sonic maximizers. Some people mention they realign the highs and the lows.
I wonder if it would make any (positive) difference in playing the bass...
Anyone used one before?
Experiences?
(They have them both in Rack format, and effects pedals).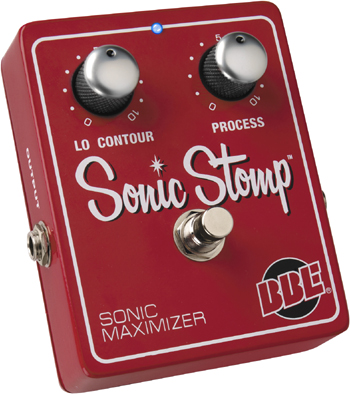 I wonder if it can do something good for the bass...
*Edit: they seem to have some youtube guitar demo about it, but I don't notice much difference with pedal on or off.(Left pedal on from 0:50)*